May 21, 2022 05:06 PM Central
Sherma Cundall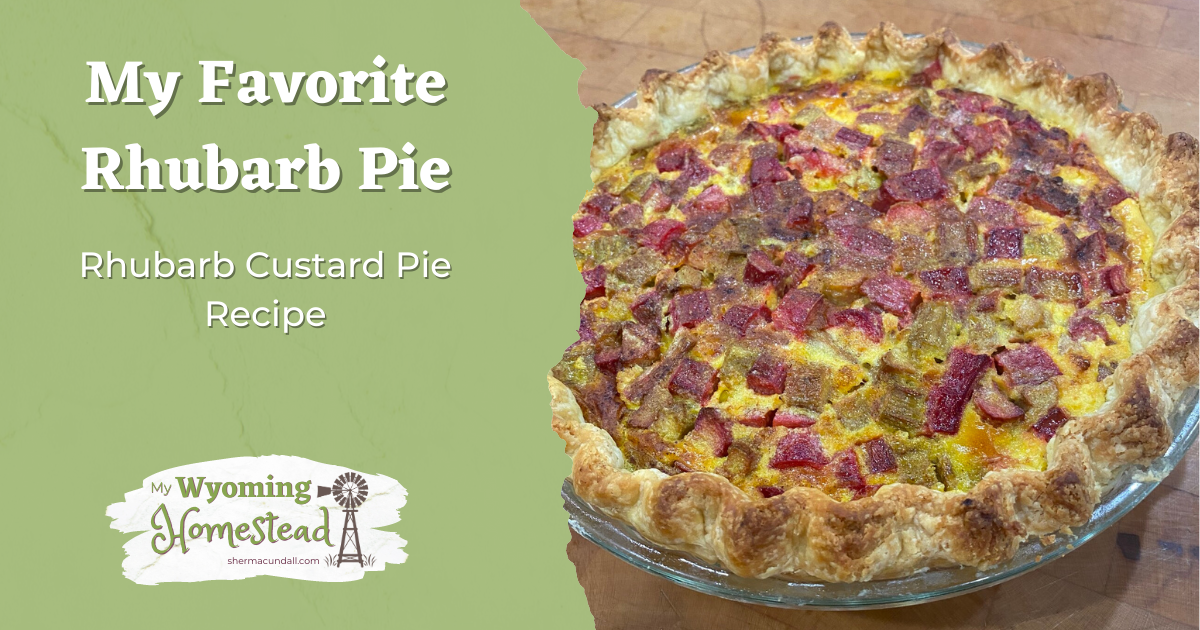 You're invited for pie and coffee! But call first, because hubby Jerry may have eaten it all!
I'm a little bit old fashioned...actually I'm a lotta ole' fashioned...so much so that I enjoy baking pies. And my hubby is pretty much addicted to pies so that makes it even more fun! I've never seen a pie he didn't like but he does have his favorites. The more tart the better so I guess that's why rhubarb is pretty close to the top of his favorites list.
This recipe came from a long line of awesome cooks in my family...
Read more...
Sep 5, 2019 06:23 PM Central
Sherma Cundall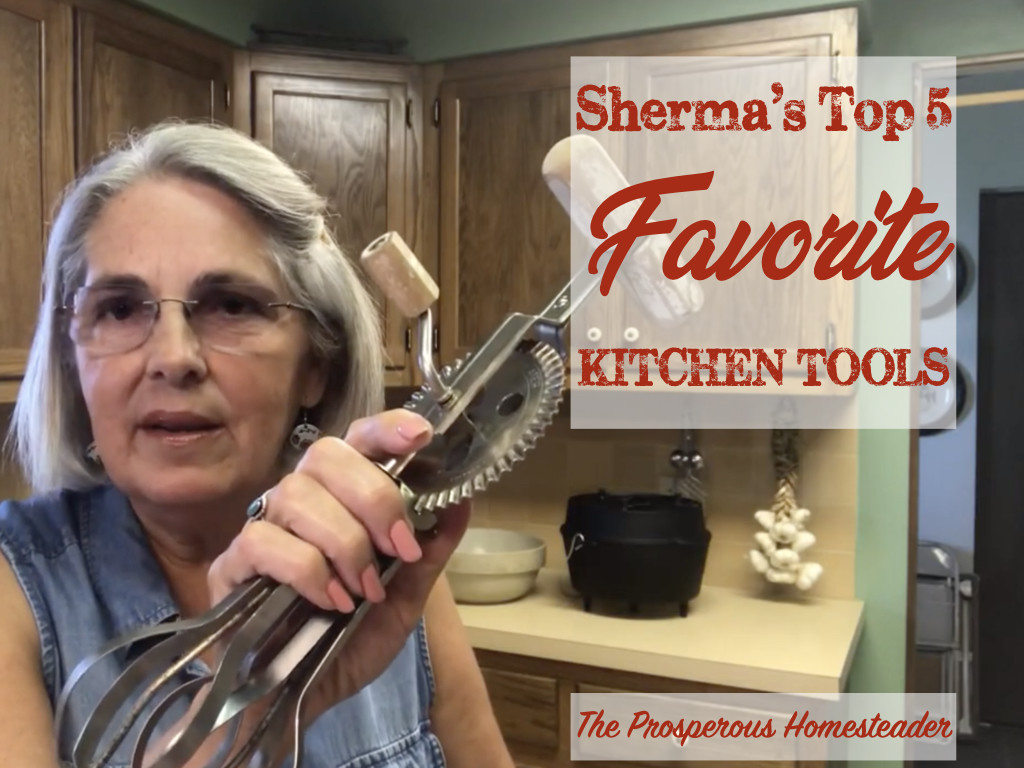 Welcome to the Prosperous Homesteader blog! Come on in and learn all about my 5 favorite kitchen tools.
Read more...